Hi everyone,

a couple of you may already know that i have just purchased a Volvo 850 to take part in the banger rally Rome or Bust.  Its starts in Cornwall and we pass through 9 countries in 5 days and finish in Rome.  We purchased the 850 from Tim at Volvogear.co.uk, we paid £300 for it and it almost has 1/4 million miles on the clock but i have every faith in it.

Myself and my brother are footing the bill for everything involved in the rally so that every single penny raised will go to charity.  We are raising money for CHAMPS appeal who are trying to cure Hirschsprungs disease and supporting families who are affected by it.

So please if you can go to our just giving page and donate anything you can.

www justgiving com / sam-down
Hi And welcome
I'm sure we can raise a few quid to help out

It'll be nice to see a few pictures of the old girl before she goes and on the way

Admin




Posts

: 426


Join date

: 2012-05-11


Age

: 36


Location

: Under the bonnet or in the pub :)



Thanks Rob that would be amazing.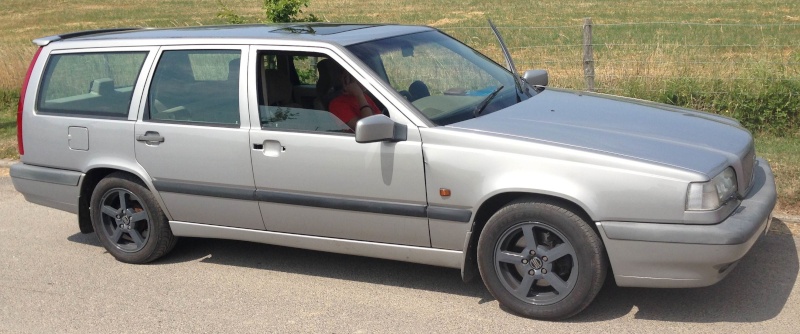 As it stands at the moment, but i will keep you updated.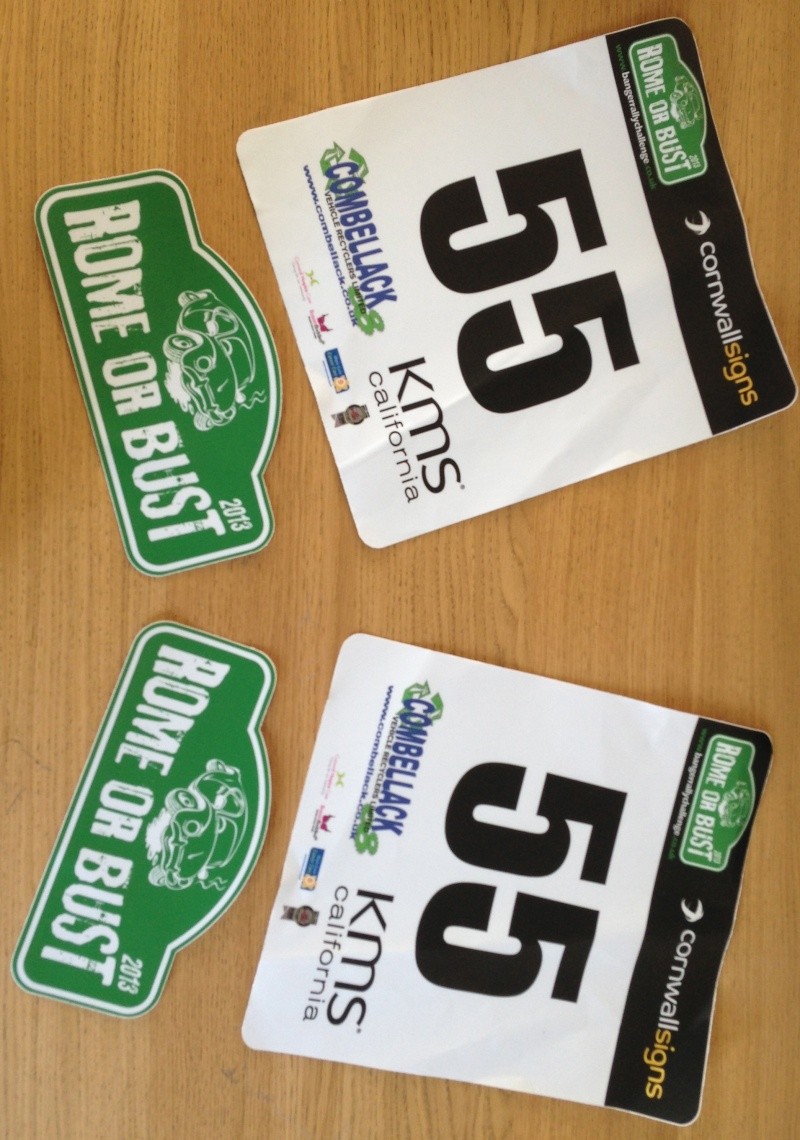 Awesome get some more pics up of her

and a great cause to nice one chaps good luck with the trip


_________________
855R manual in olive green baby ooooh yeahhhhhh



Posts

: 262


Join date

: 2012-05-15


Age

: 40


Location

: kent



Looks good

sounds like it will be brilliant too!
Keep us updated

How is it getting on mate??
Hi kim, yeah it looks awesome. It is now all white.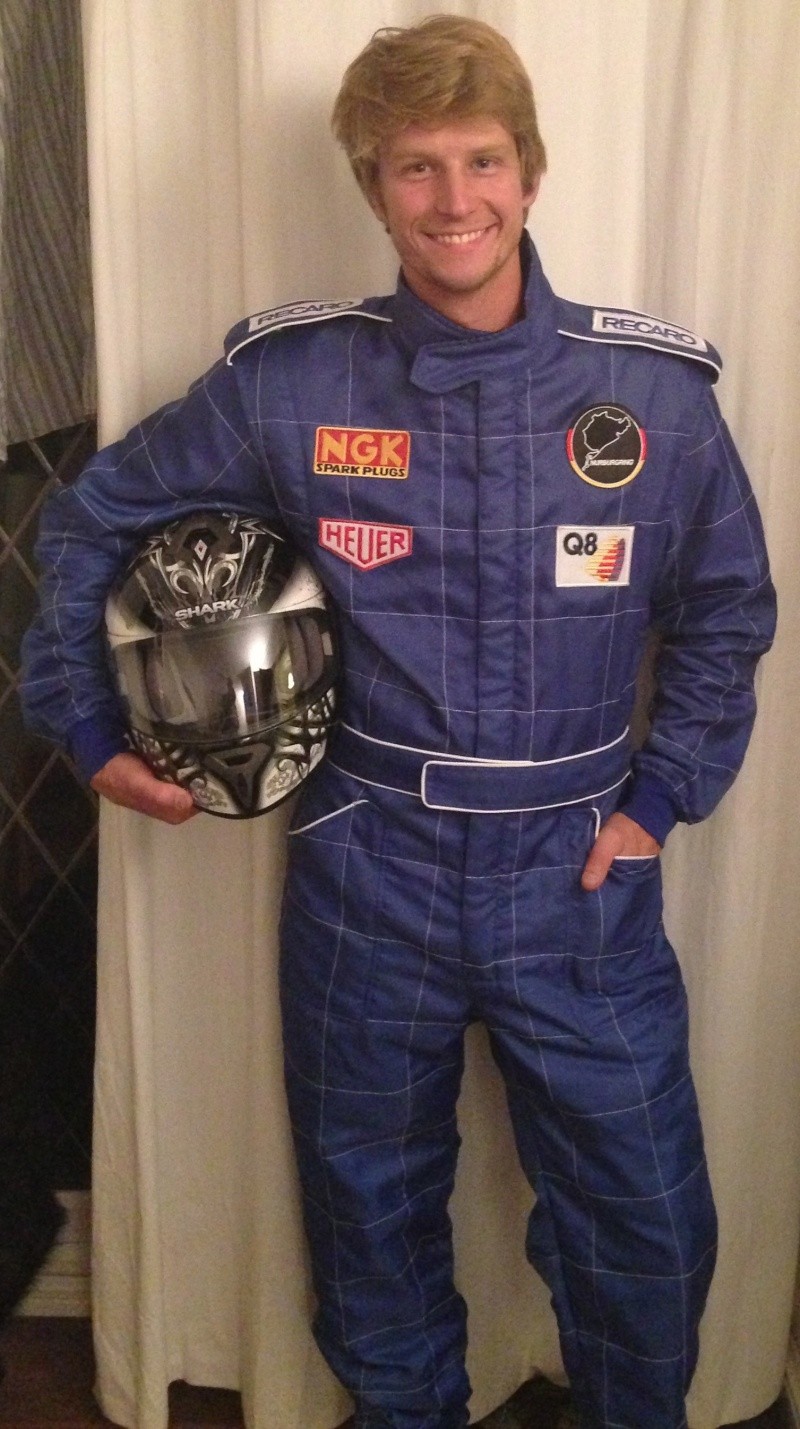 Race suits are all done, just waiting for the vinyl this week. Need to raise alot more money too.
www.justgiving.com/sam-down
Looks brilliant where did you get the suits from?

Be sure to post pics of it vinylld up!
Did you go for the original plan?
the suits came from a guy called simon at kartwear direct, really helpful bloke.

Yeah went with the original plan and charity logos.
Brilliant cant wait to see

Just to update you all.
We made it.
9 countries in 5 days in a £300 850 with 230k on the clock. The 850 was epic, it didnt let us down at all, not once. We even steamed two laps around the Nurburgring at 11 min and it still kept going. The Stelvio pass was slightly tricky in HMS 850 but amazing though. So far our total is up to £1300.
Now the most important bit.
THE VOLVO 850


---
Permissions in this forum:
You
cannot
reply to topics in this forum